• aromas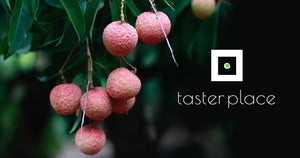 Lychee is a tropical fruit that is often appreciated for its sweet flavor and juicy pulp. It is native to Asia, particularly the southern regions of China, but is now cultivated in many parts of the world, including countries like India, Brazil, Mexico, and Thailand. It is a round-shaped berry that grows in clusters on trees scientifically known as Litchi chinensis. The lychee's skin is red or dark pink in color and has a slightly rough texture. Once peeled, it reveals a white, translucent flesh that surrounds a shiny, brown seed at the center.  The flesh of the lychee is...
---
• aromas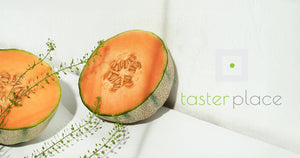 Melon is a fruit native to Africa but cultivated worldwide for its refreshing flavor and pleasant texture. It is a popular summer fruit and is often consumed fresh or used in various culinary preparations. According to Greek mythology, melon originated from the story of Cybele, the goddess of fertility and nature. It is said that Cybele, in love with the young Attis, transformed him into a melon to protect him from the jealousy of other gods. Since then, melon was believed to have beneficial properties for fertility and well-being. In fact, in many cultures throughout history, melon has been used...
---
• aromas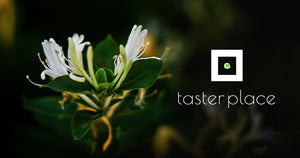 In the vast panorama of wine aromas, one of the most captivating is undoubtedly the honeysuckle aroma. This delicate and floral scent evokes images of spring gardens and idyllic landscapes. It is considered a positive and desirable element in the bouquet of certain white and red wines, contributing to the overall complexity and elegance of the wine. Honeysuckle, also known as Lonicera, is a climbing shrub that produces fragrant and colorful flowers. Its beauty and unmistakable fragrance have fascinated mankind for centuries. Honeysuckle flowers are characterized by tubular petals and colors that range from white to yellow, often with red...
---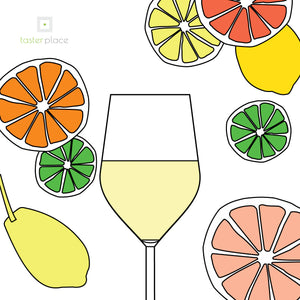 Citrus aromas are "top" notes, in other words, powerful scents that go straight to your nose: we immediately notice them (just 2-3 seconds from inhalation); just as they are quick to manifest, they are also quick to vanish. In a bouquet of perfumes, citrus notes are the first contact that the nose and curiosity must capture, inviting us to go further. These are notes that disappear quickly, as they are volatile, but which give a unique olfactory imprint to the whole bouquet. All the citrus scents have in common the presence of the highly concentrated limonene molecule. Many other molecules...
---
• aromas • sommelier • Tasterplace • whitewine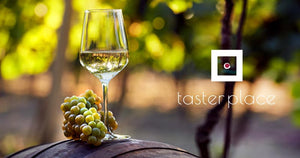 It is very important to create in our memory a wide database of smelling references that we are able to recognize in the food and wine that we consume. Without this "aroma database" we would not be able to recognize a smell when we perceive it.  For this reason, we decided to increase the number of wine aromas and we created a 24-aroma set. We already introduced the 24 aromas of red wine a few weeks ago, and we are now introducing the 24 white wine aromas. This 24-white-wine-aroma set has: the same 12 aromas included in our standard...